Our Company
Better-Natured
Biotech
Starts Here
We're scientists. We're data nerds. We're designers and advocates and industry wonks. We're people who believe if you can make things healthier and better, well, you should.
With all-new natural molecules, we're creating sustainable biotechnology to replace unhealthy chemistry and bring brand-new performance benefits to therapeutics, textiles, beauty products and more. Sound interesting? Join us.
Meet
Our Teams Leadership
---
Greg Altman, PhD
CO-FOUNDER + CEO
Rebecca Lacouture, PhD
CO-FOUNDER, COO + PRESIDENT
Matt Myers
COS
Research + Innovation
---
Vivian Chan
DIRECTOR, DEVELOPMENT
Laura Muollo
SENIOR DIRECTOR, PERSONAL CARE R&D
Enrico Mortarino
VP, TEXTILE INNOVATION
MOLECULE LIBRARY
---
Marios Sardis
PRINCIPAL SCIENTIST
Marketing
---
Chris Valencius
SVP, MARKETING
Michelle Teillon
VP, INNOVATION MANAGEMENT
Jonathon Graham
SR. DIRECTOR, TRANSLATIONAL MARKETING
Project Management
---
Katie O'Connor
DIRECTOR, PROJECT MANAGEMENT
John Schaeffer
DIRECTOR, PROJECT MANAGEMENT
Jay Bianchini
SENIOR DIRECTOR, PROJECT MANAGEMENT,
SUSTAINABLE CHEMICALS
Human Resources
---
Tracey Keisch
VP, HUMAN RESOURCES
Operations and Engineering
---
Melissa Wainwright
SENIOR VP, OPERATIONS
Brian Pink
DIRECTOR, PROCESS ENGINEERING
Umesh Khatri
SITE QUALITY LEADER
Commercial
---
Victoria Collotta
GENERAL MANAGER, BRANDED PRODUCTS
FORMAL SALES, NATURAL INGREDIENTS,
VICE PRESIDENT, COMMERCIAL
Germano Coelho
VICE PRESIDENT, COMMERCIAL
Join The
Evolution
Are you disruptively curious? Intellectually meticulous? Defiantly visionary? We're your people. And we're hiring thinkers, innovators and evolutionaries of all kinds in our greater Boston and North Carolina offices.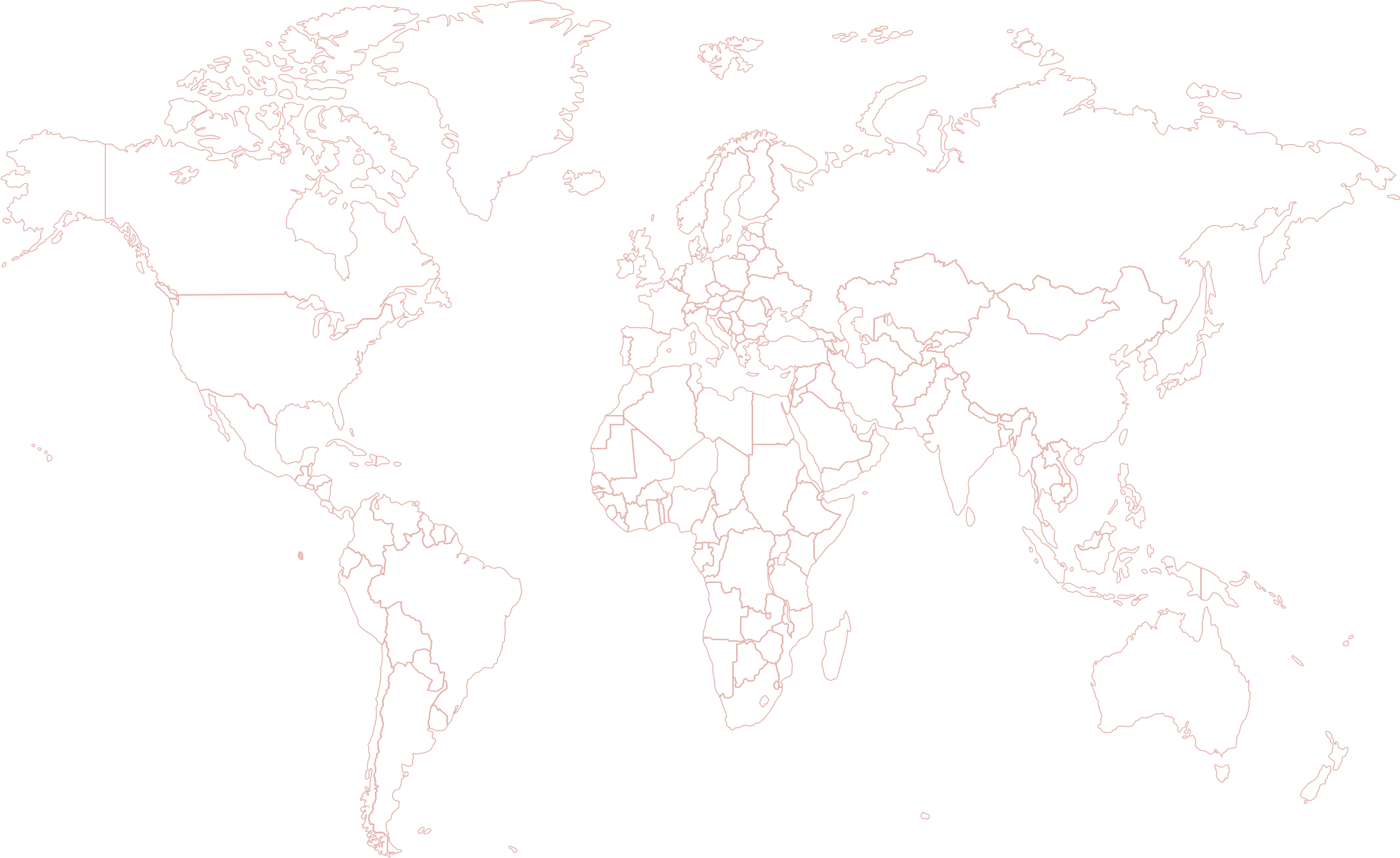 We're
Here.
EBN corporate headquarters
117 Kendrick Street, Suite 700
Needham, MA 02494
(781) 784-0903
And
Here.
19 Walpole Park S
Walpole, MA 02081
And
Here.
301 Conover STA SE
Conover, NC 28613
Evolved By Nature is based in Greater Boston's growing biotech hub, with offices in other strategic U.S. locations, and with researchers, industry partners and suppliers found around the globe.
---